In Eyes on Asia, we specialized in creating strategies that serve as guides for your business project. We are assisting, orienting and accompanying you in different processes.
Trade Missions. We organize full services for visiting a range of exhibitions; from planning the hosting (hotels, transfers, etc.) Including services of translators, to the preliminary selection of potential partners among the participating companies on the fairs, as well as obtaining and organizing offers information and preliminary meetings during the development of a fair. 
Business Agenda Planning. Assisting and organizing your commercial objectives regarding the appropriate timing for you trip, before and during your visit.
Customized Planning services. Our company offers a tailoring made package that adjusted to you business expectations.
Support and Translation Services. We provide professional translation service and support based on the understanding and knowledge of the culture of the two parties involved in the process.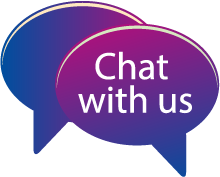 Leave a Reply